Alpine Eco Drive Tours & Travels
Alpine Eco Drive Tours & Travels
"Alpine Eco Drive Tours & Travels is a young and complete destination management company, established by a group of travel professionals with 90 years of collective travel experience with a passion to innovate and improve the travel product to offer the best. our combine positive work ethics enable us to offer our clients the best experience one can imagine . "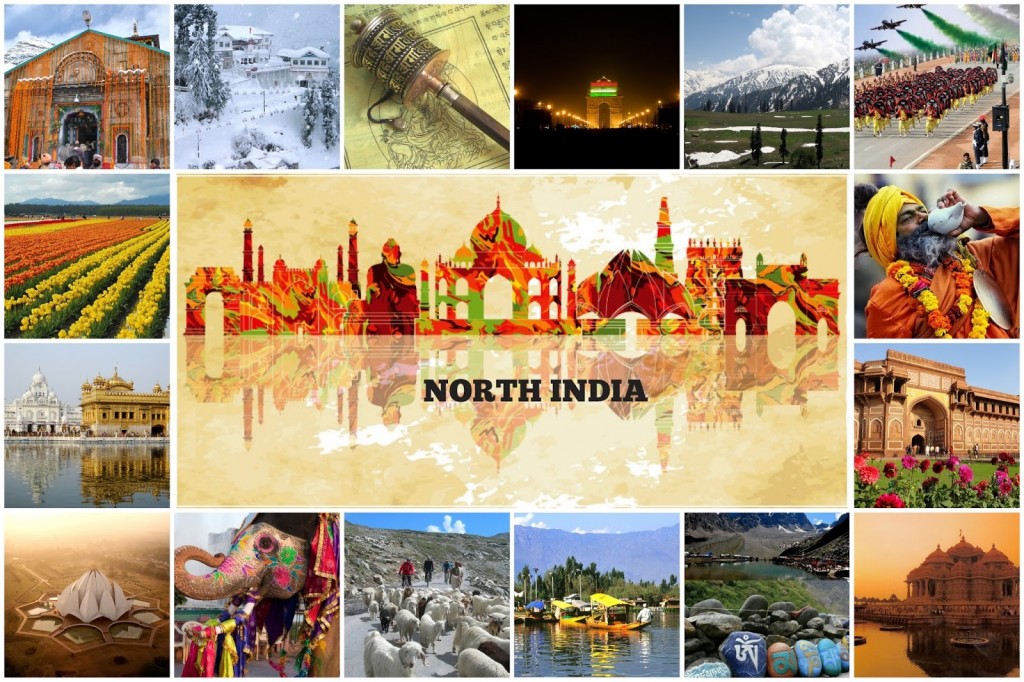 At "Alpine Eco Drive" we know that no two travelers are identical. That's why our itineraries are merely a sample of the tours available, an indication of the scope of services we provide…
What Makes Us Different
At Alpine Eco Drive, we pride ourselves on being unique in the travel industry. We offer our clients a wide variety of activities for domestic and international travel that makes each tour special and unforgettable.
Every tour is planned & organized by our highly talented team of travel professionals who are not just travel consultants. Every member of our team is a traveler and explored the maximum destinations of India. We understand the requirement of every customer and design the perfect tour.
Here are some of the reasons of why we should be your tour operator.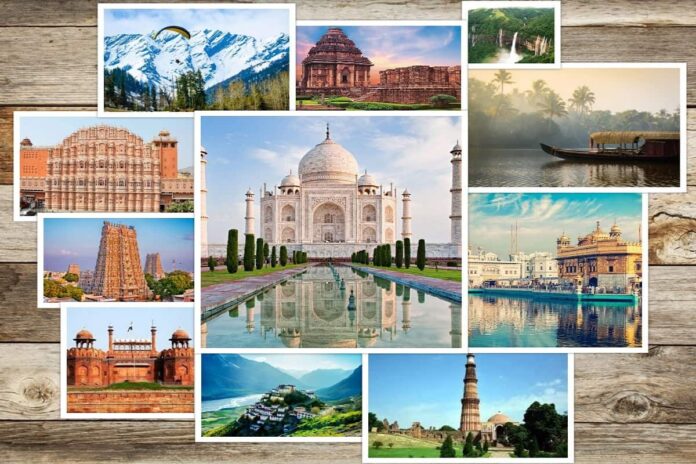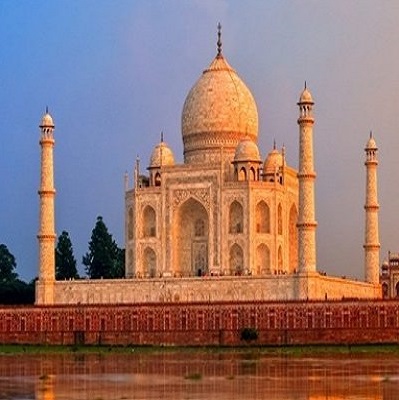 Plan Your Trip with Alpine eco drive
We are an established market leader with an elaborate network of associate offices across India and strategic alliances in Nepal and Bhutan. But more than our sheer size and our network strength, it is our passion for travel and commitment to our customers that drives us. We work with the best partners and best teams to create unparalleled experiences for every budget and make every visit a trip of a lifetime, every time.
Most Popular tour Package on social site
Why Choose Alpineecodrive